Product Code : TNGO,TNGO-3,TNGO-10,TNGO-50
Technical Data

of TNGO (pdf) (

Download

)

Technical Data

of TNGO-3 (pdf) (

Download

)

Technical Data

of TNGO-10 (pdf) (

Download

)

Technical Data

of TNGO-50 (pdf) (

Download)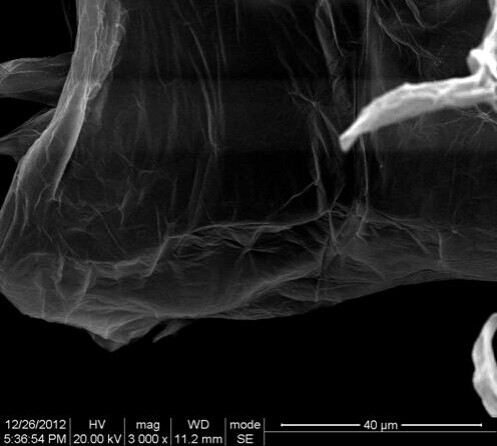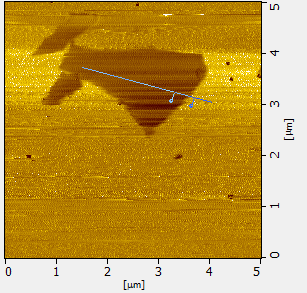 Product Description:
TimesGraphTM ----Graphene Oxide Powder

Graphene oxide powder is formed from graphene oxide gel through the vacuum freezing & drying technology. Graphene oxide in freeze drying process will not lose surface oxygen group and the layers will not overlap. The dried powder is porous, like the sponge. Graphene oxide powder is dispersed quickly and completely in the water, and almost instantly restores its original gel character.

Property
Unit
Graphene Oxide(TNGO)

Method of Measurement

TNGO
TNGO-3
TNGO-10
TNGO-50
Layers
layer
<3
1-2
1-2
1-2
Purity
wt%
>99
>98
>98
>98
Diameter
microns
0.5-3
1-5
8-15
>50
Thickness
nm
0.55-1.2
-
-
-
ASH
wt%
<1.5
<1.5
<1.5
Carbon Content
wt%
50-65
50-65
50-65
XPS
Oxygen Content
wt%
30-50
30-50
30-50
XPS